Good sound can enhance your games and animations with everything from lasers and explosions to ambient background sounds and music. 
Our first choices for free music are https://filmmusic.io/ and Kevin Macleod's incompetech.com
Try orangefreesounds or soundboard for sound effects.
Soundimage.org has free music, sound fx, video, textures and art
freesound.org and freesfx.co.uk require free registration to download.
You may need to convert your format to .wav  to add to a games engine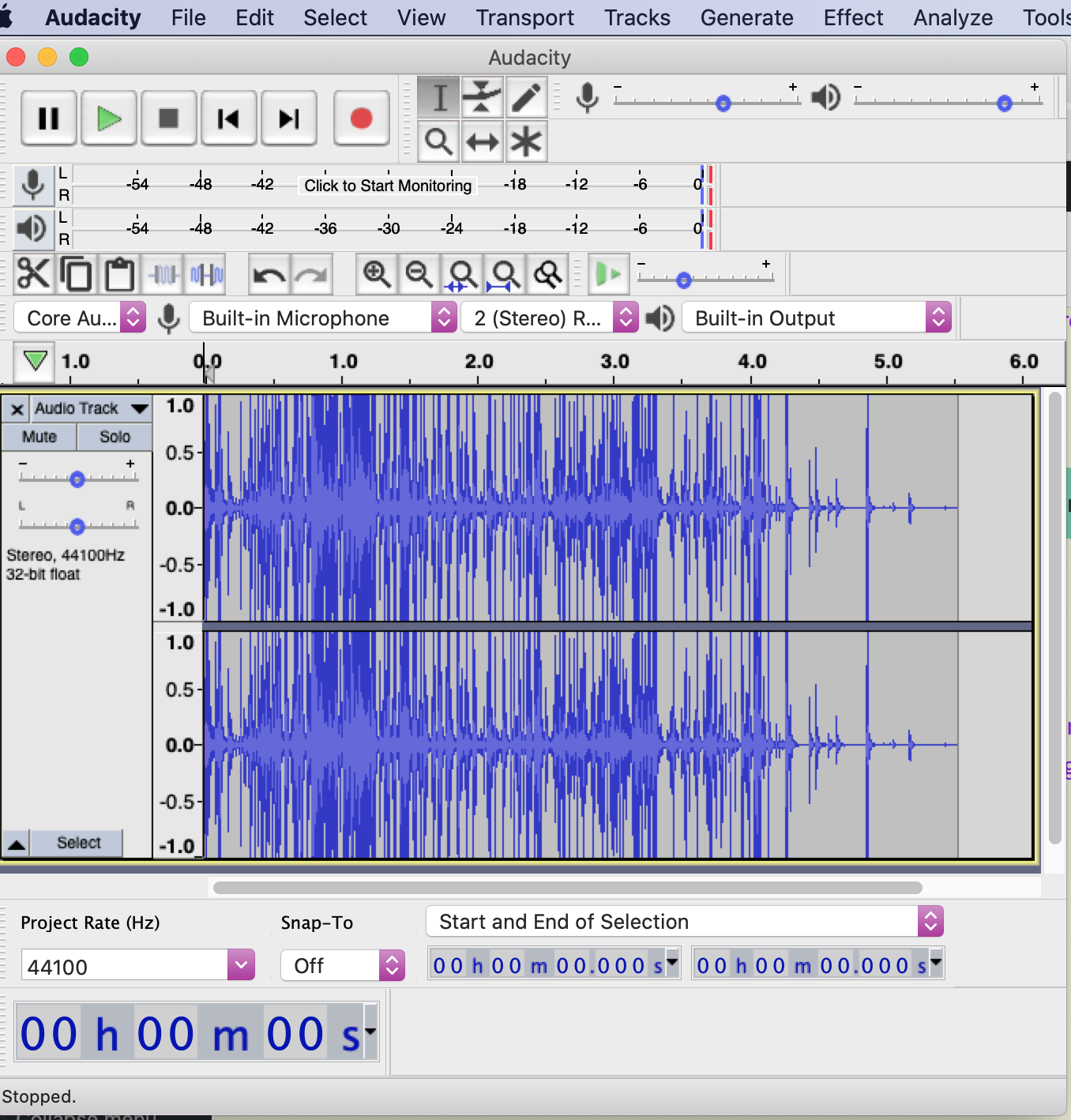 Audacity
For most recording and editing purposes the free open-source Audacity will serve you well.
It runs on Macs and Windows and can save or convert to the uncompressed .wav format – the most common for adding to games engines and video editing software.
Audacity download from official site

YouTube sounds and music
If you have a YouTube account, you can access a free library of music and another of sound effects. You need to scroll to the bottom of the left-hand panel to find it.
The BBC has released 16,000+ free effects (not for commercial use unless you license them): http://bbcsfx.acropolis.org.uk/
Bfxr
For retro games, you can make and mix your own sounds and save them as .wav using Bfxr The online version requires the sadly obsolete Flash plug-in, but you can download stand-alone apps for Mac and Windows that work just fine. Watch this YouTube video for an overview.
Foley
Recording of sound effects is known as 'Foley' after Jack Foley, pioneering sound fx artist for 33 years. Foley created the first sounds for Show Boat in 1927 as the 'talkies' took over from silent films. His last foley job was on Spartacus in 1960: Director Stanley Kubrick wanted to reshoot the Roman army marching to battle because the location sound was poor. Foley jangled a large ring of keys in sync to the marching to create the rhythmic "ching" of the armour, saving the expense of a two-day reshoot with hundreds of extras.
https://www.empireonline.com/movies/features/cinema-sound-secrets-foley-artist/