My-Animation exists to create animated features and adverts and to run animation workshops, team-building and online education. We love many animation styles and you will find this reflected in our mix of tutorials and links to useful software, which range from high-end industry-standard packages to the best of the free open-source applications for computers, tablets and phones.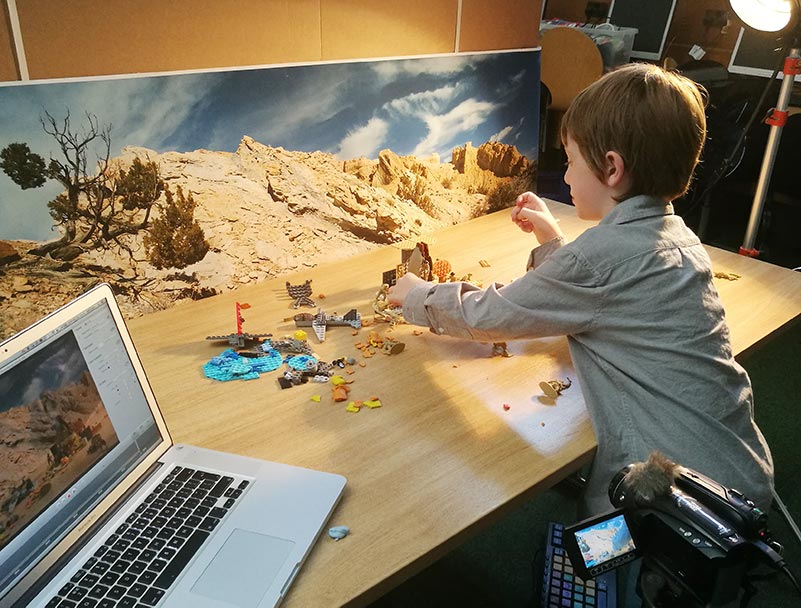 Animation Workshops
We aim to create a fun and informal opportunity for adults and children to experiment with stop-motion and other animation methods. Your animations will be uploaded here and on YouTube, for friends and family to enjoy. Develop imagination and creativity, while learning a range of animation skills and techniques.
Animate your Lego or bring Plasticine characters to life in the style of Aardman's Morph and Wallace & Gromit; try cut-paper animation, draw frame-by-frame or animate on computer with Clip Studio Paint, Animate CC, Stykz/Pivot, Anime Studio/Moho; CGI with Poser, Daz 3D or Blender3D; and make simple animations with flipbooks, zoetropes and praxinoscopes.
Enquire now for sessions in Southampton – or we can come to your school, college, community centre, business or home in Hampshire, Berkshire, Dorset, Oxfordshire, Sussex, Surrey & Wiltshire. Experienced with assisting a wide range of ages and abilities, including people on the autism spectrum; with cerebral palsy; Parkinson's Disease, and wheel-chair users. Parents/guardians are welcome to stay or go, Jed has an enhanced DBS and twenty years teaching experience, Jamie and Dawn also have DBS.
You can read a (kind!) review of a session in Southampton
We ran a session for young creatives on Thursday 28th of October 2021.
Prop-making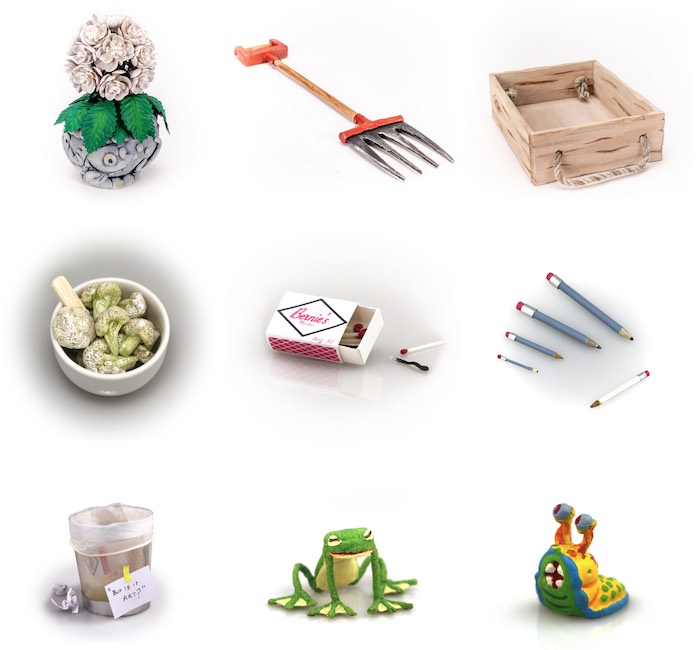 We are available for prop-making commissions, such as these made by Jamie, hand-crafted or 3D printed in resin or filament.
We'd love to collaborate on your commercial animation projects and adverts.
Text or call Jed on 07970 821877 to discuss or book.
Jamie Gibbs (MA Animation) showreel:

A short stop-motion animation test by Jamie Gibbs