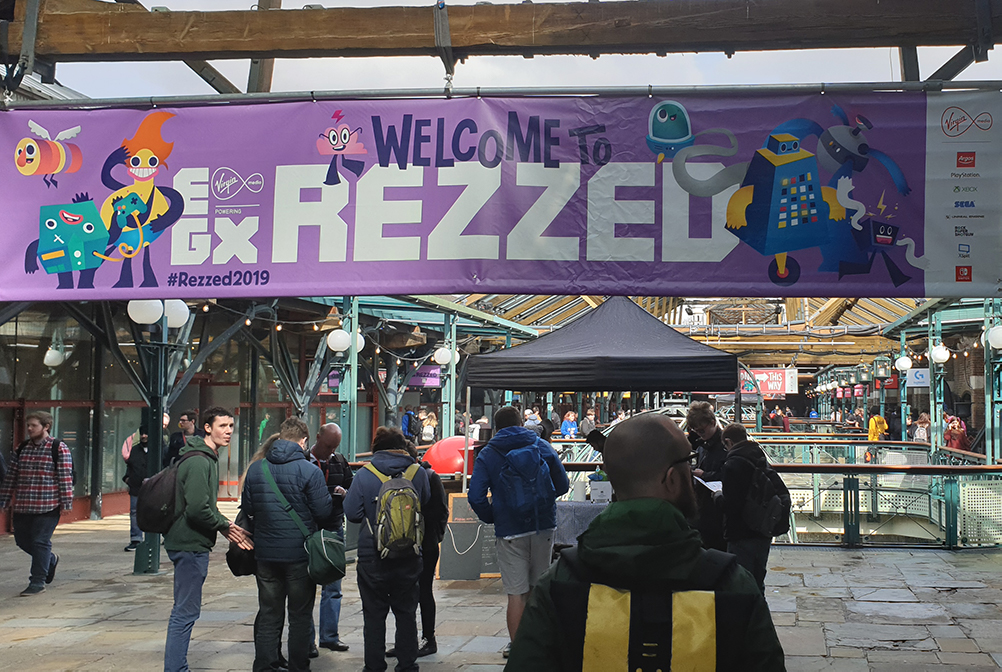 Venue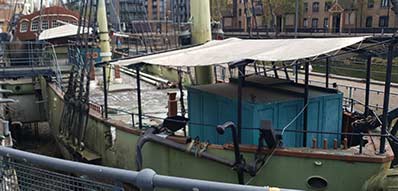 Held at the Tobacco Docks in London, this was a showcase of Indie games development.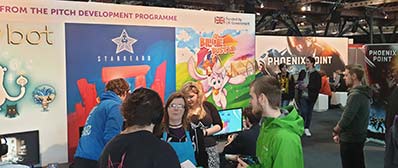 Games-related merchandise
Several stalls selling T-shirts, body pillows, figurines, prints, plus fudge, pizzas and these Pokemon themed drinks:

Games with Something to Say 1: Change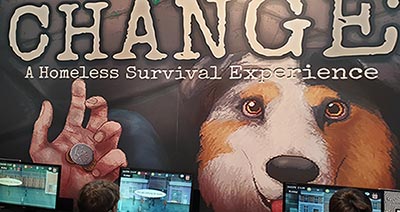 Avoiding the formulaic guns and/or racing games, I looked for titles with a social conscience, such as 'CHANGE: A Homeless Survival Experience' created by Delve, after their first game failed to make any money and they found themselves on the brink themselves. They now maintain their 'day jobs' and take fewer financial risks…
Games with Something to Say 2: Partisans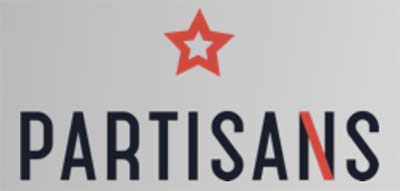 Partisans commemorates the thousands of brave Russian soldiers and civilians who caused mayhem to supply convoys behind the German lines during World War II – leading to brutal reprisals from the Nazis.
Environmental Concern for our Oceans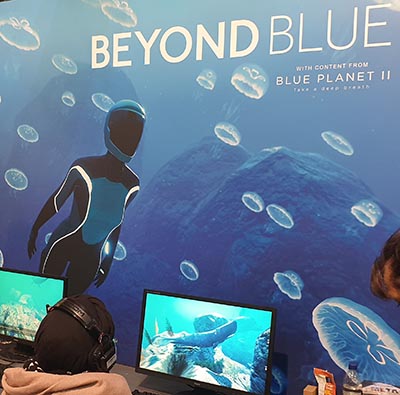 There were a couple of games looking at life in the oceans: Beyond Blue, which includes content from Blue Planet II, and Ecosystem

Interesting Artistic Style 1: Knights and Bikes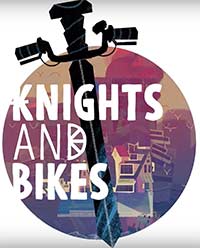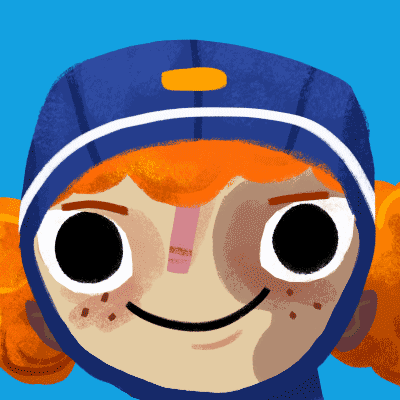 Knights and Bikes from London developers Foam Sword features a pair of tearaway girls in the 1980s and has an amusing animation style somewhere between Charlie and Lola and Terry Gilliam's Monty Python.
Interesting Artistic Style 2: The Collage Atlas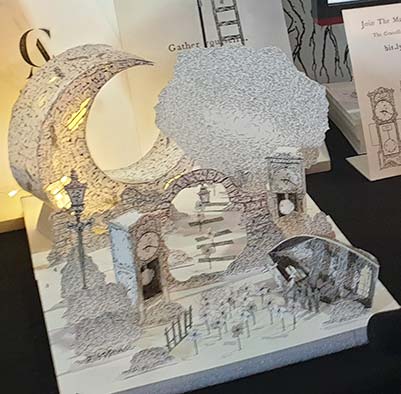 John Evelyn is a developer from Portsmouth whose game The Collage Atlas uses just intricate black ink drawings on a white background. The lattices these produce beautifully interact with one another as you pass through arches, rather like the silhouettes of winter trees. John's stand was also refreshingly homemade and quirky. He has recorded a developer's diary.
Table Top Board Games

A break from Screens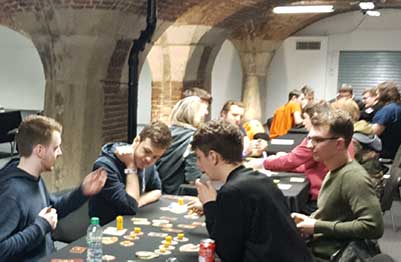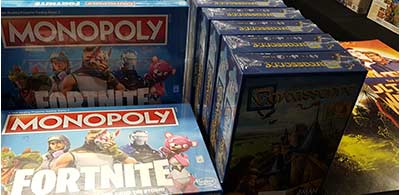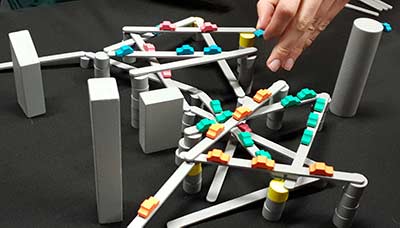 Below the main exhibitors was an area where you could try and buy tabletop games. These ranged from classics such as Catan and Carcassonne through to a Fortnite themed version of Monopoly.
There was an interesting Jenga style game called Tokyo Highway where you built roadways and added cars with a steady hand.
A couple of our students from South Thames College took advantage of an offer from Reaper to paint and take away samples of wargames figures.
Government Funding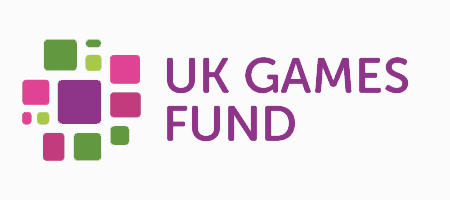 Government has made funding available, and also set up the Creative Diversity All Party Parliamentary Group to improve diversity in the arts.
Here is a link to the Bafta page for Games (note the competition for under 18s) and a round-up of April Fool's 2019 games pranks.
I got to drive over Tower Bridge on the way to EGX Rezzed. I was lucky, I was already in London working for South Thames College. My colleagues' journey from Eastleigh College near Southampton took five hours due to traffic problems.