Autodesk® Character Generator
Basic generator creating free human figures for use in 3DS Max, Maya, Unity or a generic .fbx file. There is a fee (5 cloud credits) for premium characters or if you want high poly count, facial blends and/or bones. Student accounts should be able to ignore any fees.
Official help files and documentation
Create an Autodesk account, sign in to your account, and then sign in to the Character Generator Web Service, all from here: http://charactergenerator.autodesk.com.
If you are a student and want to get access to the Character Generator paid offerings for free: Create an Autodesk Student account, sign in to your account, get a Serial Number and the Product Key for Character Generator, and "download" Character Generator, all from here: http://www.autodesk.com/education/free-software.
Step-by-step instructions on getting access to Character Generator: To Create an Autodesk Student Account and Access the Character Generator Benefit.
Once you have downloaded your files, you need to expand the zipped file. Then drag the .fbx file to an open perspective viewport, preferably in a new 3ds Max file. Then from the Scripts menu choose 'Run Script' and choose the script that downloaded with your figure.
Adobe Fuse CC (beta) and Mixamo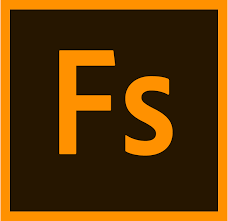 Fuse is similar to Autodesk® Character Generator, letting you put together a character. Only available as part of an Adobe Creative Cloud subscription, it uses some technology from Adobe's purchase of Mixamo, which is still live and offers customisable animations as well as figures to download. Characters made with Fuse can be easily transferred to Mixamo to add an animation clip, such as swaying to bring some life to a zombie. Adding a Mixamo character to Unity.
MakeHuman
MakeHuman is a free open source character generator suitable for use with Maya and 3ds Max and with increasingly close links with Blender 3D. While some areas are a bit simplistic, it has a remarkable system of sliders to bias your character in small increments towards Asian, African or Caucasian ethnicities and mixed heritage points in between, and to age and change the character's body shapes and gender across a spectrum as well. There is a community of supporters creating skins and add-ons too.
Character Creator

Character Creator by Reallusion offers a sophisticated option for generating people for Unity, Unreal and Cry Engine. It also offers integration with Maya, 3ds Max, Cinema4D, ZBrush and Blender – and even with Daz 3D and Poser figures. Also see their motion capture and animation offerings.
Poser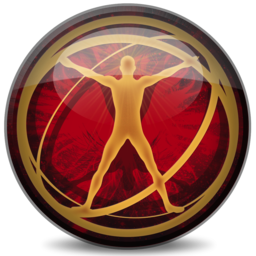 Commercial 3D character animation software, famously used for Roosterteeth's anime RWBY.
Daz3D

Free 3D character animation software, with an extensive library of over 20,000 additional figures, costumes, and props to download at a small cost. Daz is even more interesting since the launch of free bridging software to move your Daz figures and assets into other software, including Blender, 3ds Max, Maya, C4D, Unity and Unreal. Also available from daz3d.com is Hexagon, a compatible free 3D modelling program.
MB-Lab

Blender 2.82+ open source free plug-in: https://blender-addons.org/mb-lab-add-on/
Golaem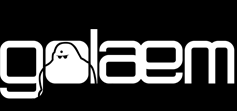 Golaem is a crowd and flocking generator for Maya and Unreal, with a free PLE (Personal Learning Edition)http://golaem.com/content/product/golaem-features#animation
Flipbook Market

At Flipbook Market you can buy animation data for Daz Studio, 3ds Max, Motion Builder and Maya. Characters and props shown in promo pictures and videos are not included unless specified by the author