Cura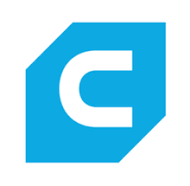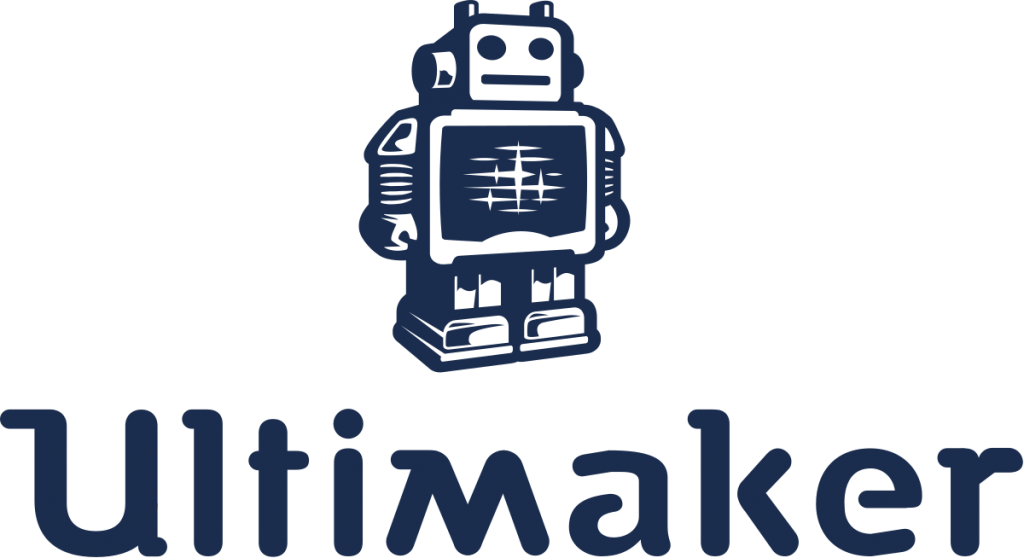 Cura is free open source slicing software recommended for many 3D printers including the MonoPrice MiniDelta. It seems particularly good at creating supports automatically and we are happy with our results so far.
TinkerCAD

https://www.tinkercad.com/ hosts a free online 3D modelling package intended for 3D printing by Autodesk.
MeshMixer

Also by Autodesk is MeshMixer, a free utility which can fix and even create models for 3D printing. The screenshot below is of a model created and downloaded from Heroforge which I am cutting up so that I can print it in pieces to remove the need for supports – I want to animate the parts anyway… add Prusa profile to MeshMixer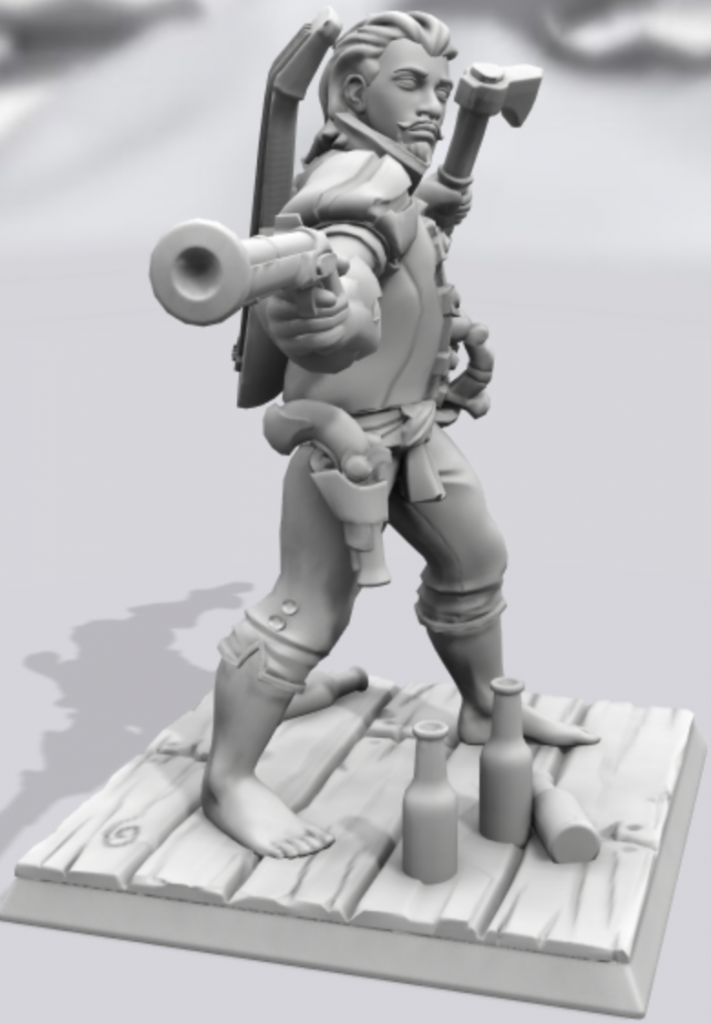 heroforge.com is a great site for creating miniature figurines suitable for tabletop gaming in the styles of Dungeons & Dragons, Old West and SciFi in a growing range of costumes, themes, and poses. You chose the species, pose, clothing, weapons and base style. Once constructed your model can be 3D printed by Shapeways and posted to you, or downloaded as a .stl for you to scale and print as often as you like on whatever compatible printers you can find for about £6 per design (sign up to the newsletter for discount offers from time to time).
Also check out the similar and cheaper Eldritch Foundry and anvl.co (which includes a range of wheelchair options). If you find yourself paying for many downloads consider Desktop Hero which costs about £30 for unlimited downloads from each collection of fantasy, modern, druids and more. For just under £50 via Steam there is Hero Mini Maker where again individual models you create stls for are free so you may save in the longer run if you are building a large collection.
https://www.fabbaloo.com/news/mixed-dimensions-partners-with-ubisoft-for-3d-printed-characters
Guide to different materials for 3D https://www.heroforge.com/DigitalDownload/
and from RigidInk https://rigid.ink/pages/filament-comparison-guide
Mcor
Mcor have some very interesting 3D printers which print in full colour, using paper rather than plastic, and capable of the same colour palette as high-end CMYK inkject printers.. sadly in receivership as of March 2019 but with hope of continuing with new finance.
GREAT NEWS: https://cleangreen3d.com/
3D printed armatures
We have been experimenting with the Modibot for Jamie's upcoming Party Tricks animation armatures
https://animatingforfun.tumblr.com/post/160556607504/diy-stop-motion-animation-i-did-for-fun-last-week
https://www.tinkercad.com/things/9X8KFQmfgof
Modibot adaptors to add Lego/Megablox bricks: https://www.thingiverse.com/thing:2735596
areas to develop on this page:
https://rigid.ink/pages/filament-comparison-guide and filament directory
goprint3d.co.uk
shapeways.com
thingiverse, pinshape, yeggi
makerbot
https://all3dp.com/1/best-3d-slicer-software-3d-printer/
all3dp.com collection of free-stl-files-3d-printer-models
https://www.fabbaloo.com/blog/2019/10/18/what-is-an-educational-3d-printer
Having Problems? Online mesh repair:
http://www.geeetech.com/blog/2016/06/how-to-correctly-export-repair-your-3d-models-in-stl-and-obj-format/
https://service.netfabb.com/login.phprequires Autodesk account
https://tools3d.azurewebsites.net/ requires MS account
https://all3dp.com/1/7-free-stl-editors-edit-repair-stl-files/
Laika and other studios using 3D printing
Laika's stop-motion films include Coraline, Box Trolls, Paranorman, Missing Link and Jed's favourite, Kubo & The Two Strings:
https://all3dp.com/laika-receives-academy-reward-use-3d-printing-stop-motion-animation/
https://all3dp.com/3d-printed-stop-motion-animated-movies/
https://all3dp.com/3d-printed-stop-motion-how-to-create-the-perfect-faceset/
https://www.3dnatives.com/en/top-applications-3d-printing-movie-industry-090720214/